Bespoke Fabricated Products
With almost 40 years experience in the trade, located at the heart of the steel city, C&S Fabrications has certainly made its mark on the cities industrial trade. Specialising in stainless steel fabrication, the art of sheet metal fabrication is displayed on a regular basis using decades of combined skills and knowledge with the latest state of the art equipment, no project is too big to handle. Custom fabricated products by C&S Fabrications include tanks, hoppers, vessels, walkways, mezzanines, ladders, fire escapes, feeders, gates, fencing, doors, railings, cages, smoking shelters and much more.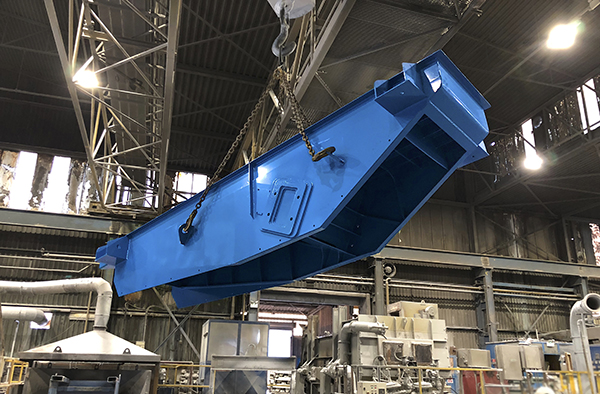 Fabrication Capacities Include
MIG & TIG Welding
Perforating up to 3000mm x 1500mm x 10mm thick
Laser Cutting up to 3000mm x 1500mm x 25mm thick
CNC Press Brake / Folding up to 4000mm long by 220 tonnes bend force
Rolling up to 3000mm long up to 15mm thick
HD Plasma Cutting up to 3000mm x 1500mm x 30mm thick
Shearing / Guillotining up to 3000mm long x 15mm thick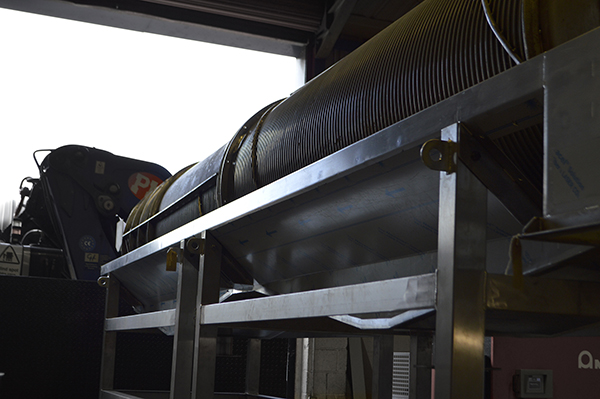 Over the years, C&S Fabrications has worked on large scale fabrications working from technical engineering drawings to damaged samples parts.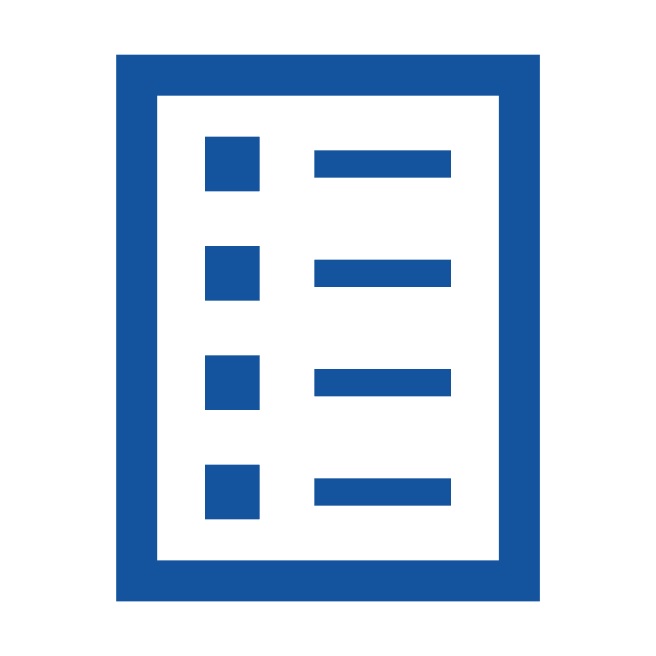 ISO 9001:2015 Certified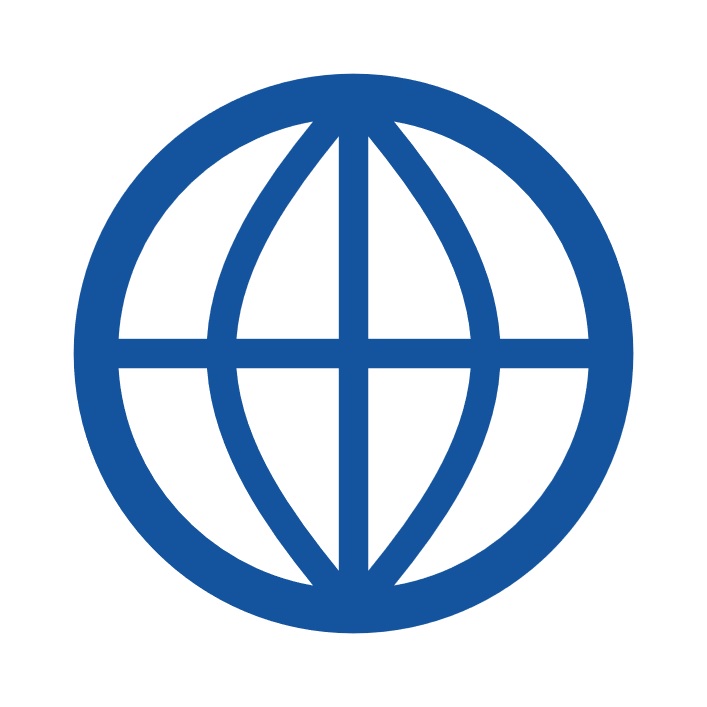 Products supplied worldwide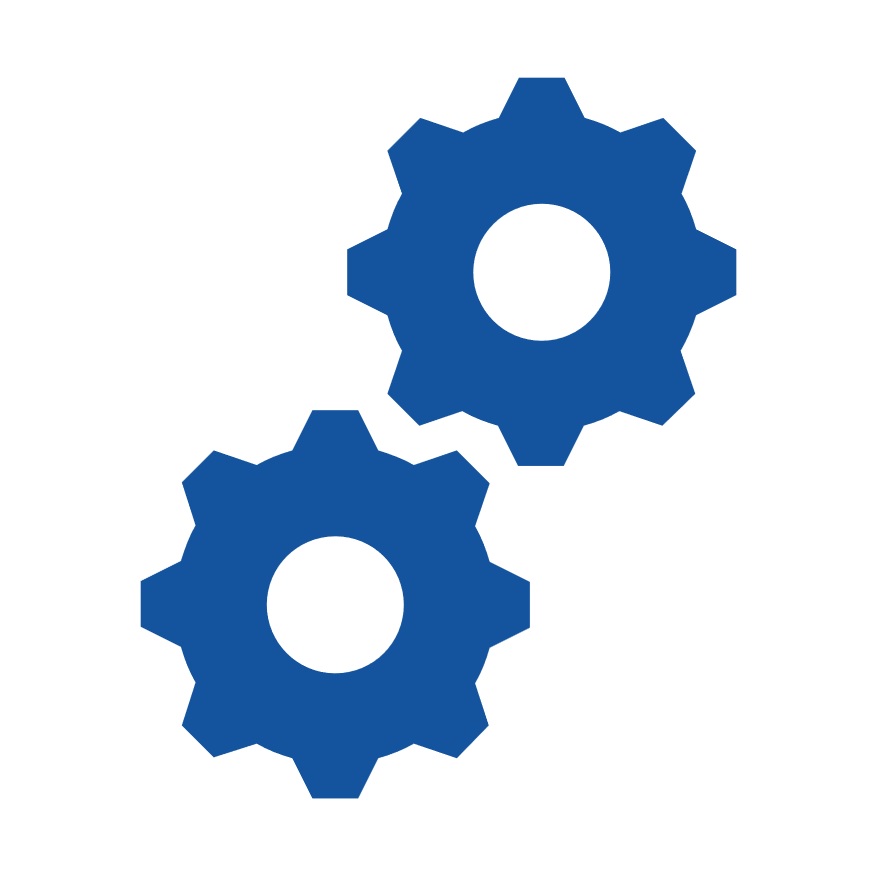 State-of-the-art
Contact us
To find out more about our services or to help us with your enquiry, please fill in the form and click on submit. Alternatively, please email us at info@csfabs.co.uk or call us on: 0114 234 7567
Related Products