Staircases, Walkways & Handrails
Fabricated in Mild Steel and Stainless Steel, C&S Fabrications have expertise in manufacturing staircases and walkways to suit any project / application. From architectural walkways to industrial plant staircases, C&S offer unrivalled service in metal staircase and walkway manufacture.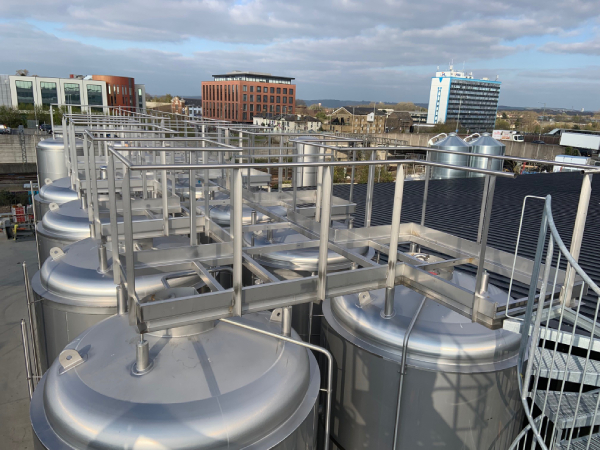 Fabricated Metal Walkways and Handrail
Manufactured in Mild Steel and Stainless Steel
ISO 9001 Certified
Welded, folded, cut and fully fabricated in house
3D Cad services increase accuracy and lead times
Supplied self-colour or powder coated
For a free quotation on fabricated Staircases, Walkways and Handrails, email or call today.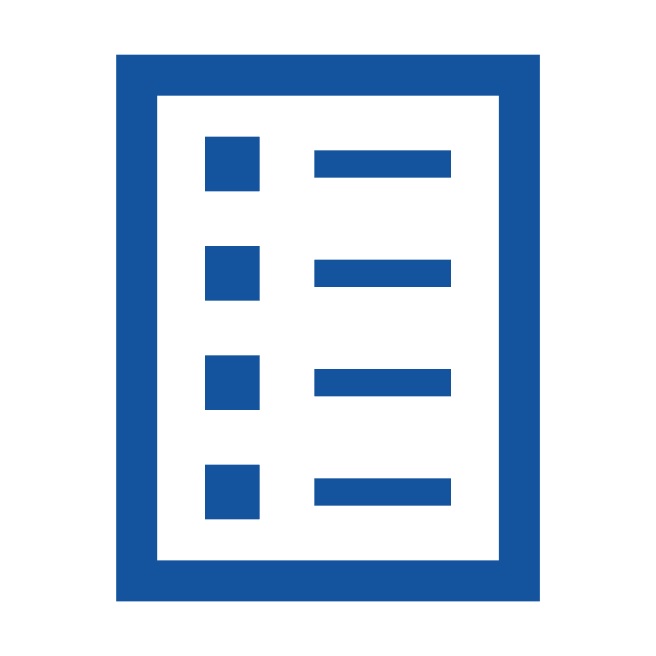 ISO 9001:2015 Certified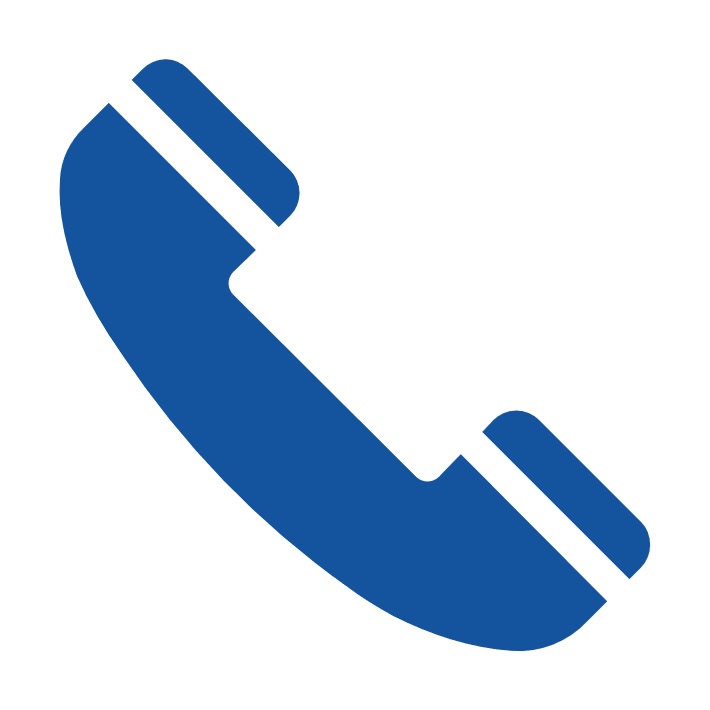 Contact us for a free quotation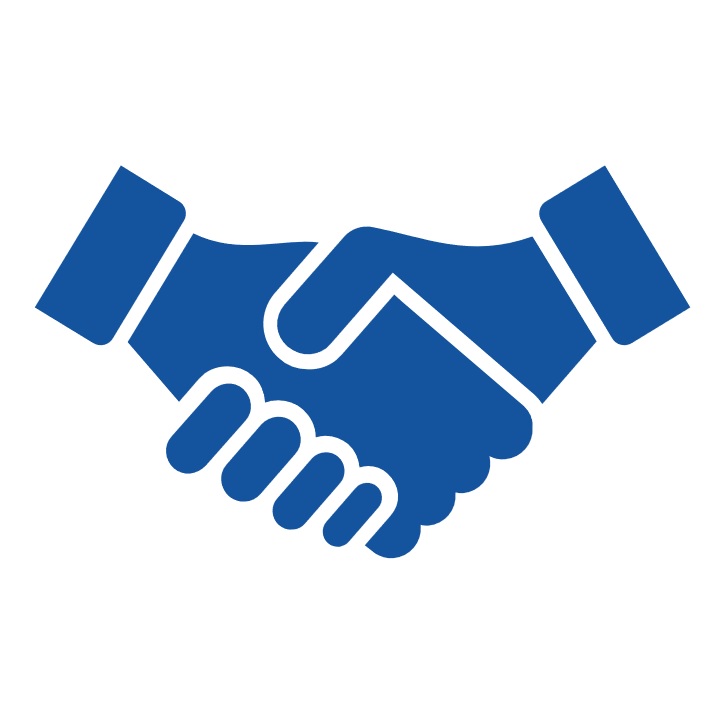 Excellent customer service
Contact us
To find out more about our services or to help us with your enquiry, please fill in the form and click on submit. Alternatively, please email us at info@csfabs.co.uk or call us on: 0114 234 7567
Related Products