Architectural Perforated Balustrade Panels
There are many design uses for a perforated panel, with balustrade and infill panels being popular in architecture for staircases and balconies. C&S Fabrications can perforate, roll, fold and weld panels in house for architectural applications including balconies and staircase panelling. All architectural panels are designed and cut to size on CNC punch press machines are laser cutters in house.
Perforated architectural panels can be manufactured with round, square, triangular, hexagon, diamond or any custom hole shape and size to suit the project.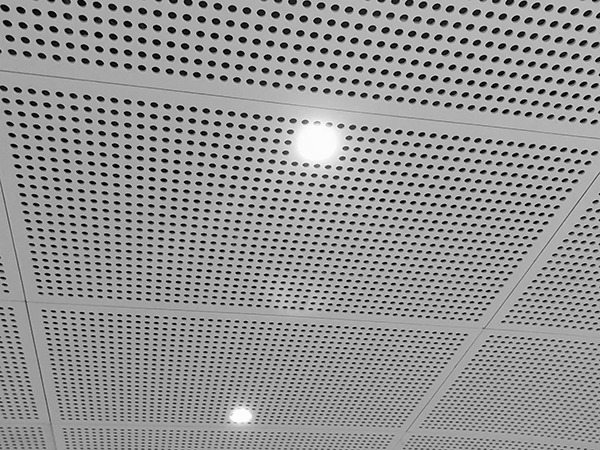 Perforated Architectural Panels
Common materials are Aluminium, Mild Steel, Stainless Steel, COR-TEN, Copper & Brass
Thicknesses ranging from 0.9mm to 10mm
Maximum panel size 3000mm x 1500mm
Custom hole shapes
Custom hole patterns
Finishes including powder coating & zinc plating
Perforated architectural balustrades and infill panels are a relatively low cost and maintenance free solution to large scale architectural projects.
Fast Turnaround on Large-Scale Projects
However large or small the job, C&S Fabrications has three CNC punch press machines running day and night to complete work to tight manufacturing deadlines.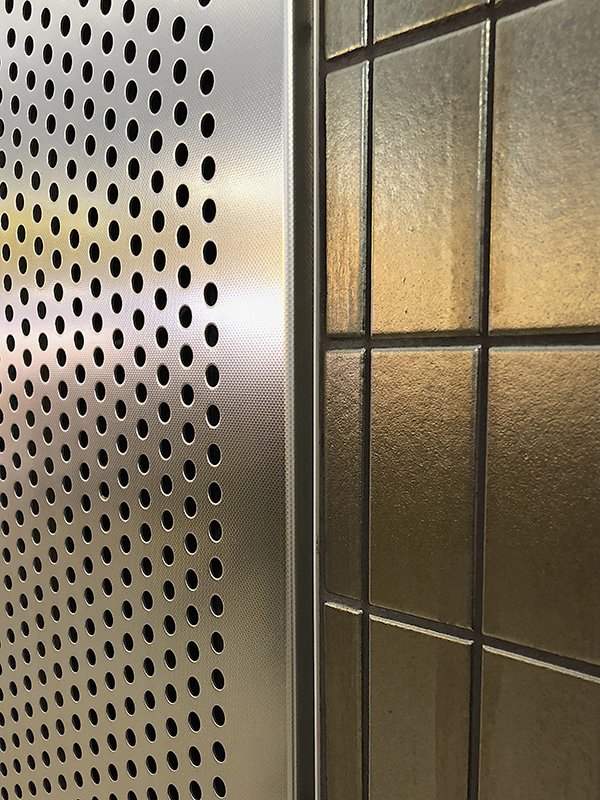 Buy Direct from the Manufacturer

See how much money you can save on your project by purchasing direct from the manufacturer. Perforated, folded, rolled, welded and drilled all under one roof, C&S Fabrications can help with your bespoke perforated metal panels no matter how demanding the project is.
Custom Perforated Images
New cutting-edge computer software allows C&S Fabrications to perforate an image onto architectural metal panels. By arranging perforated holes of different shapes and sizes together, a graphic or image is replicated on perforated panels, perfect for architectural projects. Contact C&S Fabrications today for a free quotation.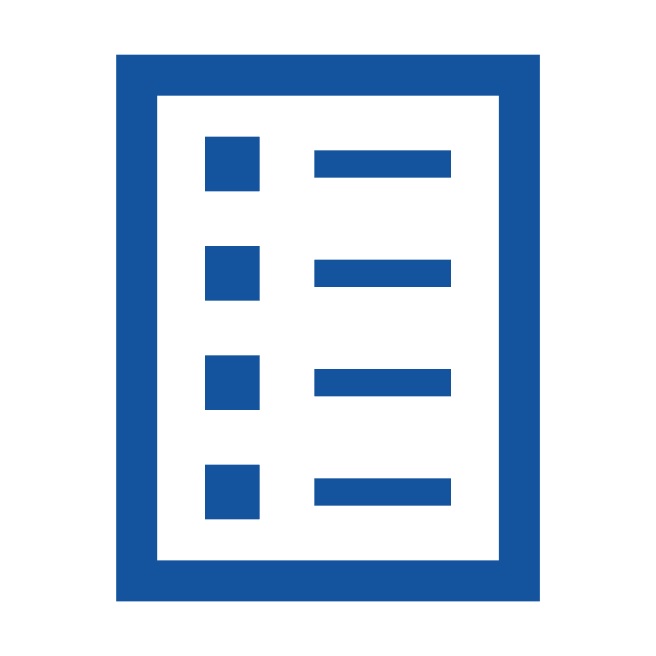 ISO 9001:2015 Certified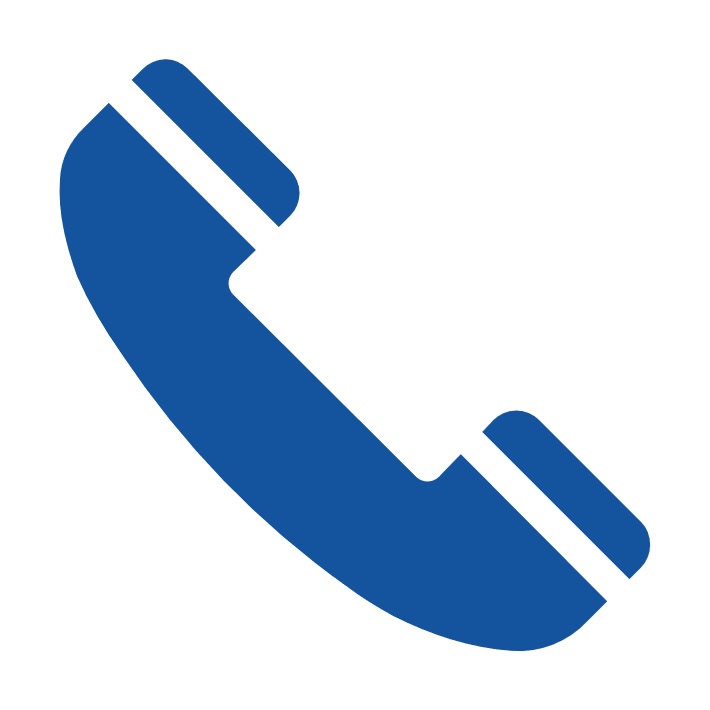 Contact us for a free quotation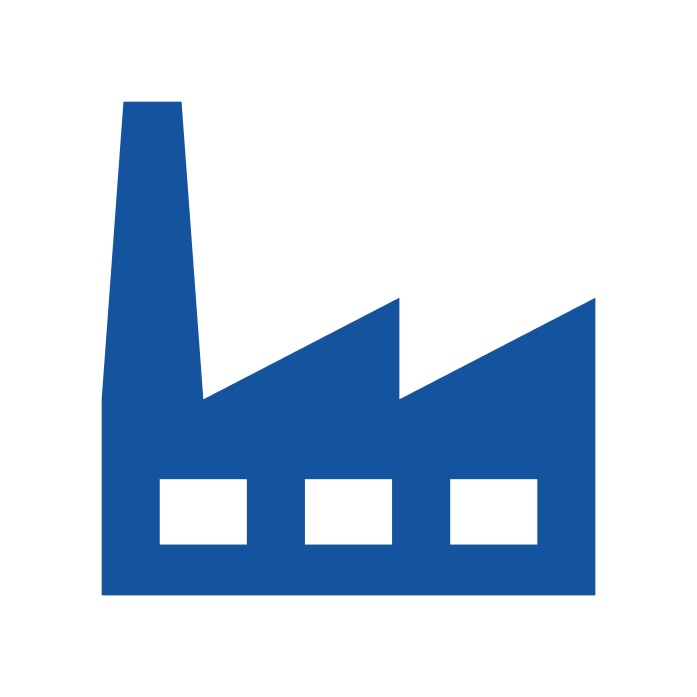 Fully manufactured in house
Contact us
To find out more about our services or to help us with your enquiry, please fill in the form and click on submit. Alternatively, please email us at info@csfabs.co.uk or call us on: 0114 234 7567
Related Products