Vehicle Flooring Plates
Raised hole transporter flooring plates are used to produce extra grip for car tyres. C&S can produce bespoke transporter floor plate in a variety of materials and thicknesses and sizes. Perforated raised hole flooring plates have excellent slip resistance and drainage ideal for a variety of applications.
Maximum thickness 3mm
Available in Mild Steel and Aluminium
Cut to any size required
Common sizes are 2500mm x 305mm and 2500mm x 610mm
Mostly used on lorries and vehicle transporters
Supplied flat or rolled, folded and welded to your requirements
Available in different styles
C&S offers a wide range of formed treads commonly used for vehicle transporter flooring. The design team can work with you to find the best option to suit your requirements.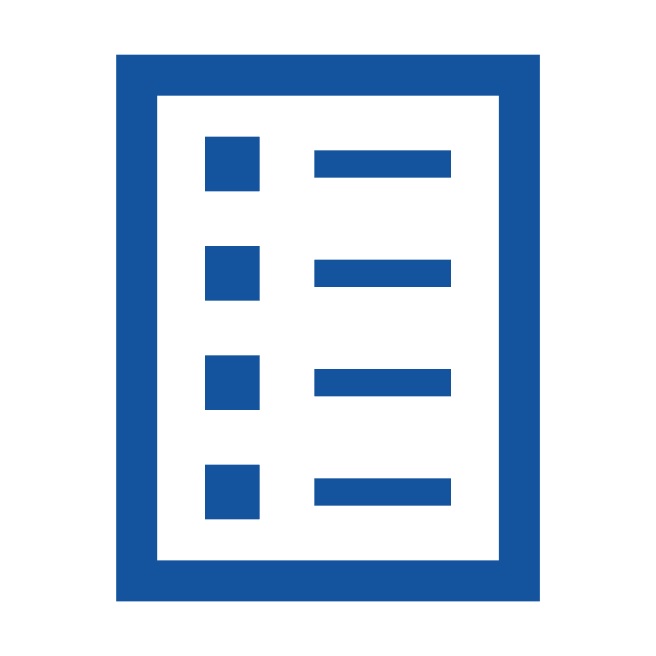 ISO 9001:2015 Certified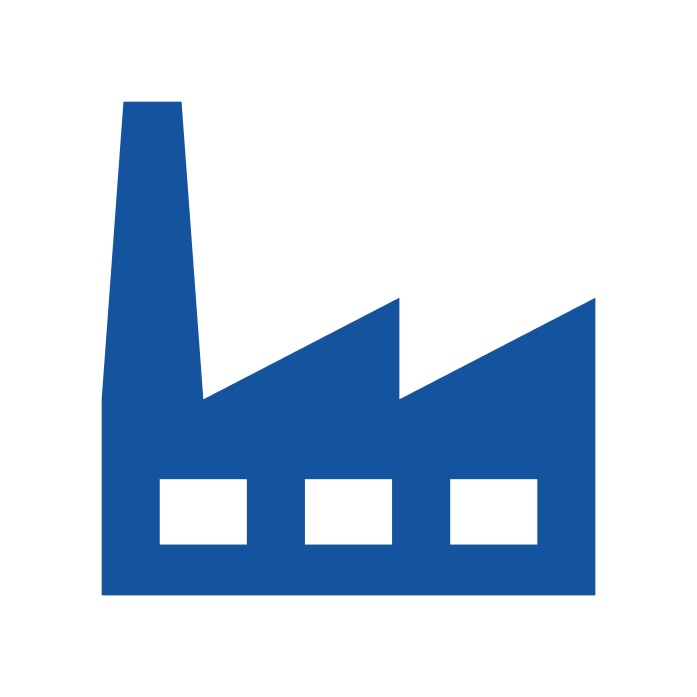 Fully manufactured in house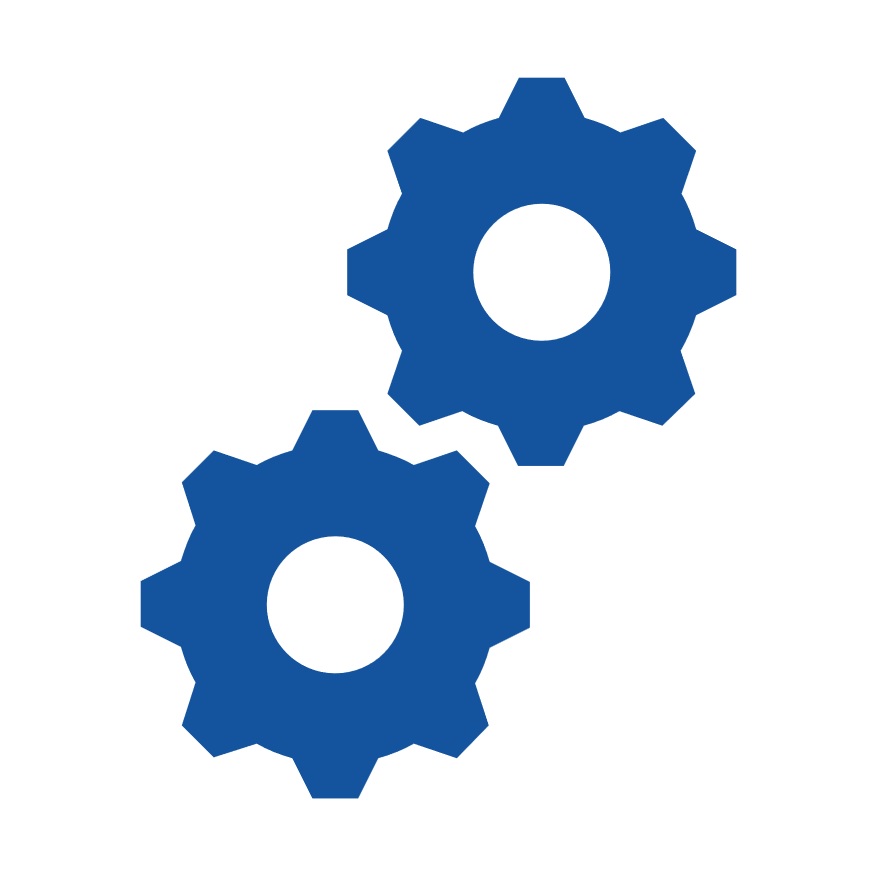 State-of-the-art
Contact us
To find out more about our services or to help us with your enquiry, please fill in the form and click on submit. Alternatively, please email us at info@csfabs.co.uk or call us on: 0114 234 7567
Related Products