Anti-Slip Raised Hole Panels
Perforated raised hole panels are used for a range of applications including architectural and industrial non slip flooring. Panels can be configured with various perforated patterns and raised hole sizes to suit your project. Available as one-offs or for large scale construction projects.
Perforated Raised Hole Metal
Excellent slip resistance
Available in Mild Steel, Aluminium and Galvanised Steel
Configurable with drainage holes
Available in thicknesses between 1mm and 4mm thick
Rolled, folded and welded to meet your specifications
Maximum sheet size 3000mm x 1500mm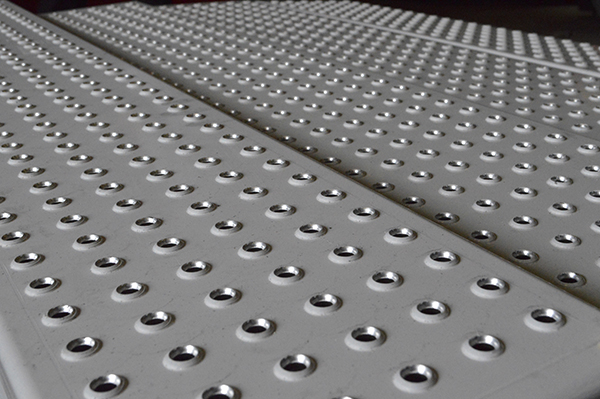 Anti – Slip raised hole panels from C&S Fabrications are manufactured on site using CNC punch machines. Ideal for walkways and balconies, raised hole flooring provides optimum slip – resistance at an affordable price. Panels can also be supplied embossed or as durbar plate for more industrial applications.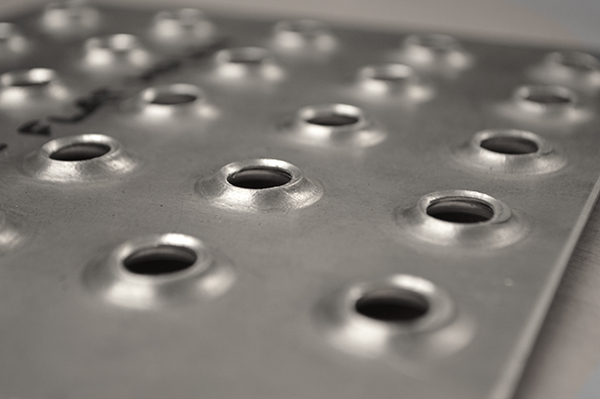 Contact C&S Fabrications today to find out how much money you can save purchasing direct from the manufacturer.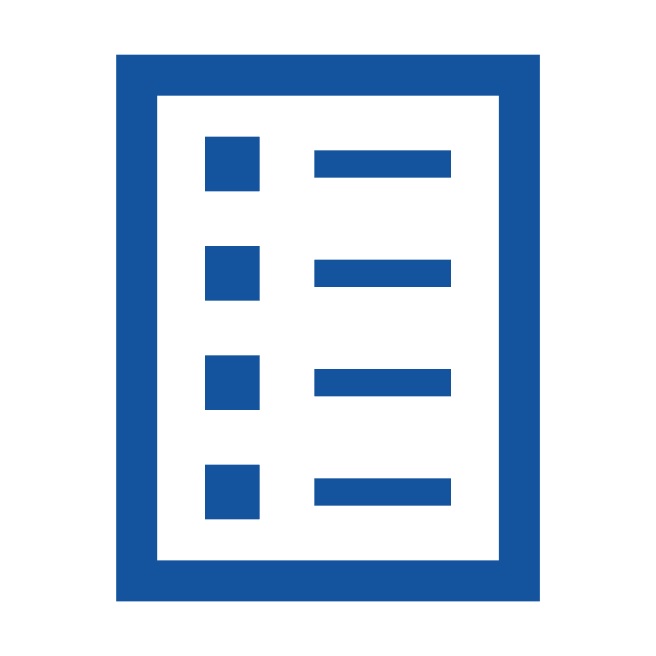 ISO 9001:2015 Certified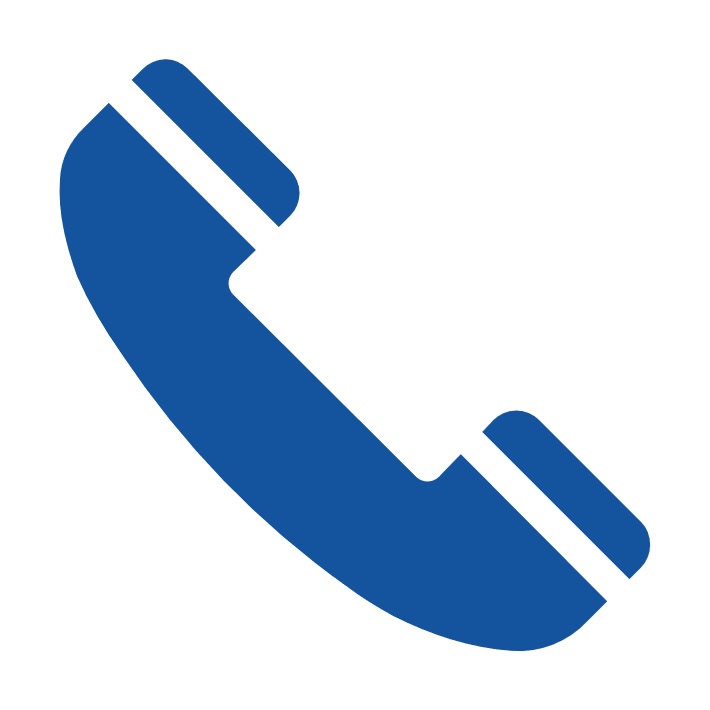 Contact us for a free quotation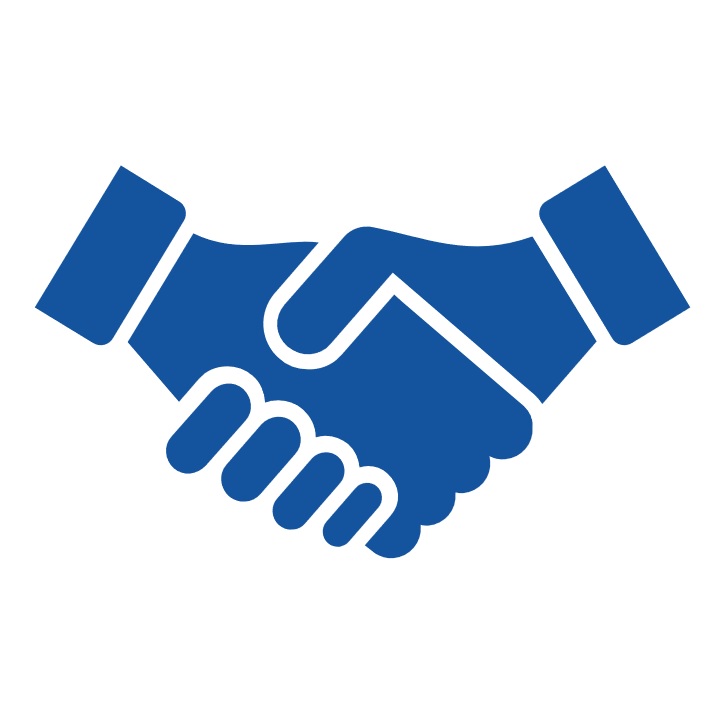 Excellent customer service
Contact us
To find out more about our services or to help us with your enquiry, please fill in the form and click on submit. Alternatively, please email us at info@csfabs.co.uk or call us on: 0114 234 7567
Related Products