Perforated Fly & Insect Mesh
Fly mesh is used in buildings and architectural projects to prevent insects such as flies entering a building or roof. C&S Fabrications are able to manufacture insect mesh in a range of different materials or thicknesses with hole diameters ranging from 2mm diameter holes up to 5mm diameter for larger insects. C&S also manufacture perforated vermin mesh with larger holes sizes of 6.35mm diameter for mice and 9.5mm diameter for rats.
Perforated mesh is available in a range of different materials such as Mild Steel and aluminium for a cost effective solution, or stainless and galvanised steel where corrosion resistance is required in damp areas.
Fly and vermin mesh is mostly used in areas where hygiene is important such as food processing plants, restaurants, bakeries, hotels and pub kitchens.
Perforated panels by C&S Fabrications are manufactured in house, and are made to fit.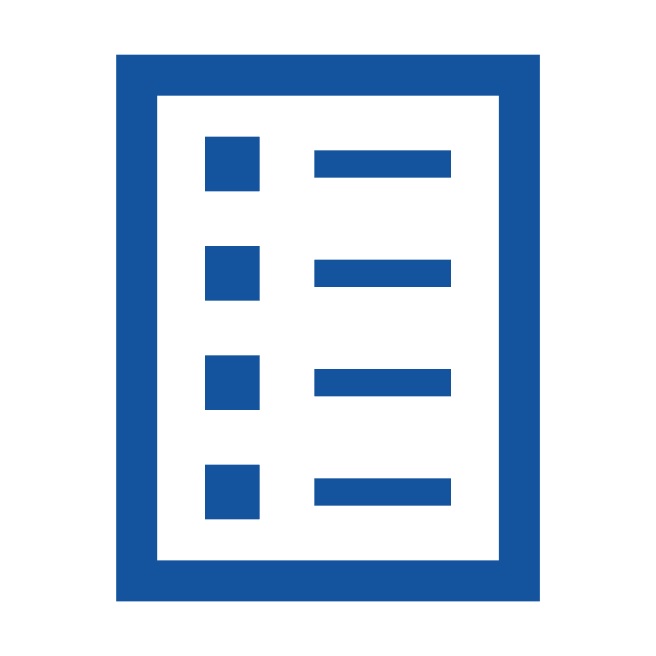 ISO 9001:2015 Certified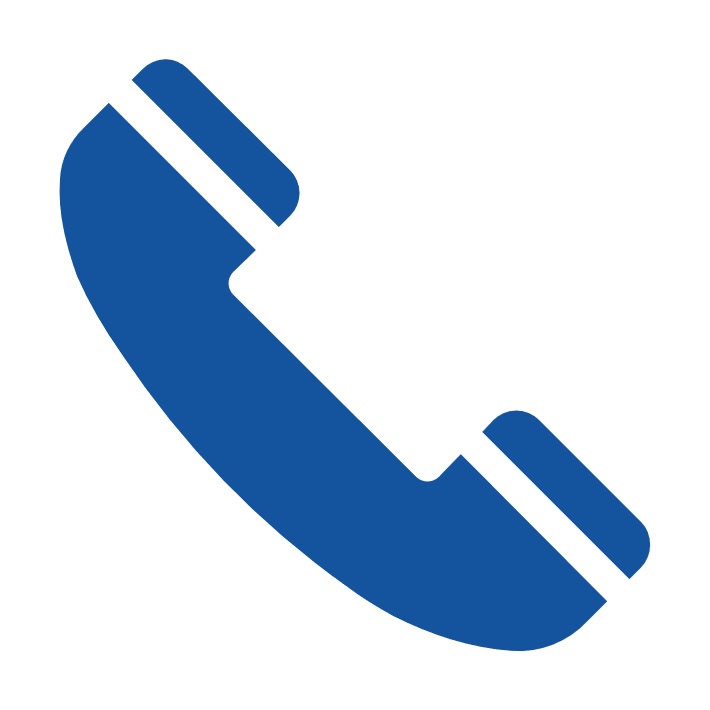 Contact us for a free quotation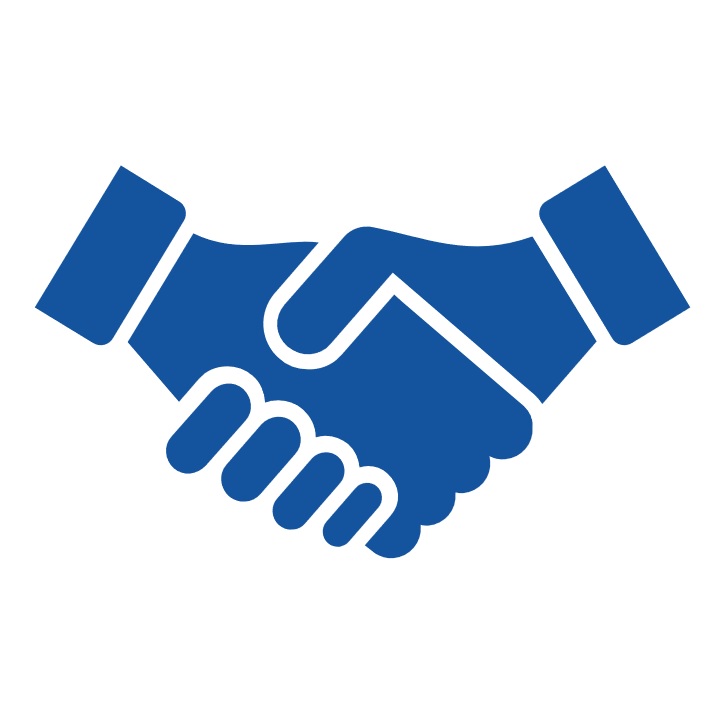 Excellent customer service
Contact us
To find out more about our services or to help us with your enquiry, please fill in the form and click on submit. Alternatively, please email us at info@csfabs.co.uk or call us on: 0114 234 7567
Related Products