Sieves and Filters
C&S Fabrications are experienced in the design and manufacture of sieves and perforated filters used in filtration, water treatment, waste processing and power generation. Available in an array of different styles and materials, C&S can work with you to find the perfect material, shape and style of filter for your application.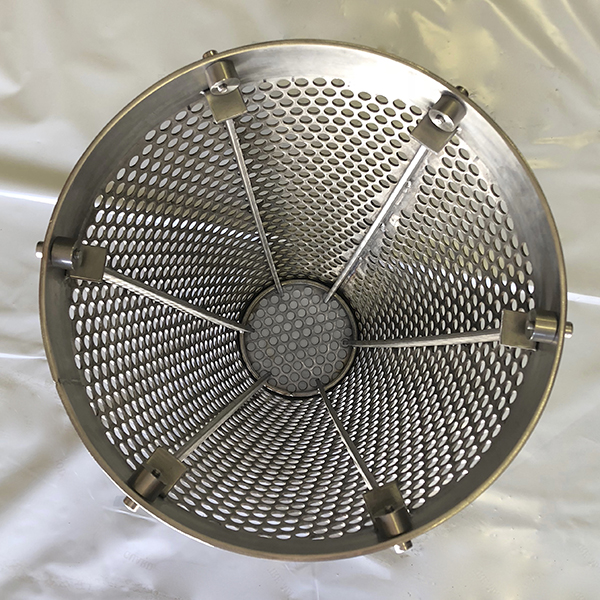 Available as perforated metal, expanded metal and wire cloth
Manufactured in Stainless steel, Aluminium, Mild Steel, Galvanised Steel, Monel, Brass and copper
Available as cylinders, cones and baskets
Apertures from 1mm to 100mm available
Sieves, filters and strainers manufactured by C&S Fabrications are designed, perforated, fabricated and welded in house by the companies experienced team. Supplied as one-offs are in large batches, the team works around the clock to ensure work is completed on time and to a high standard.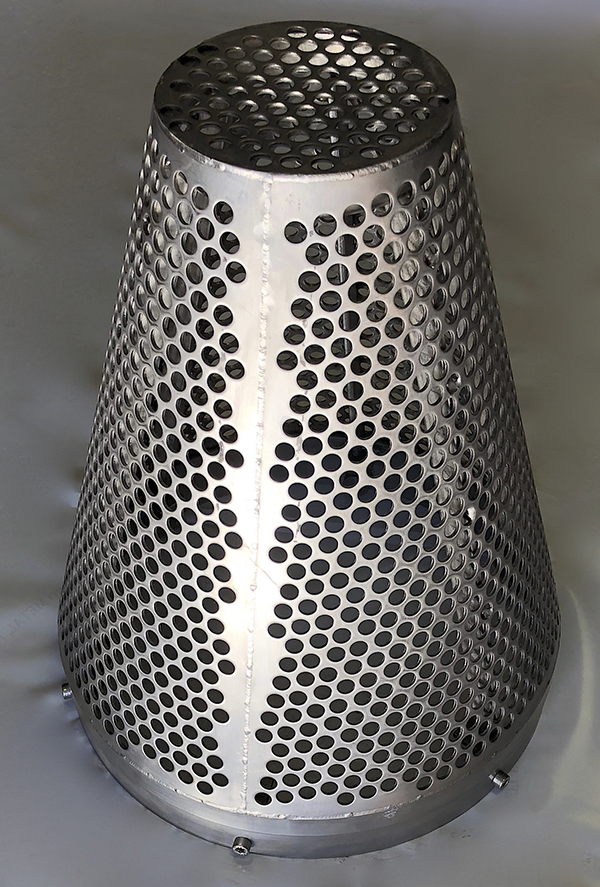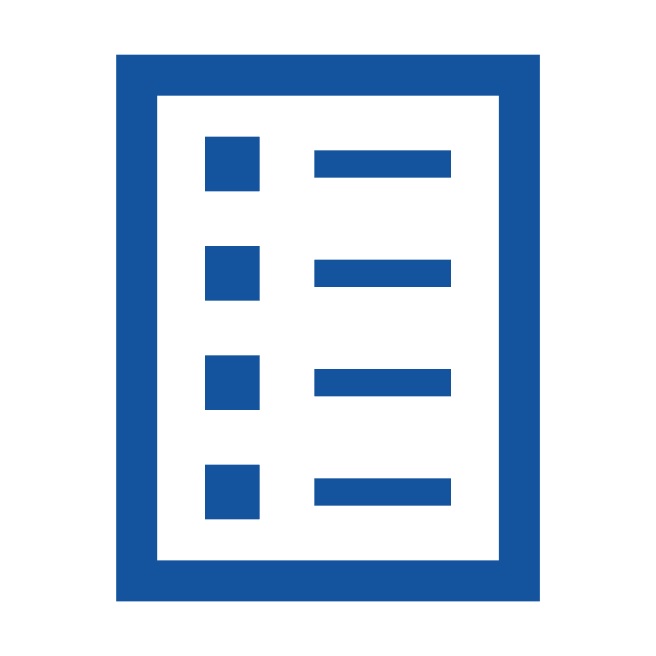 ISO 9001:2015 Certified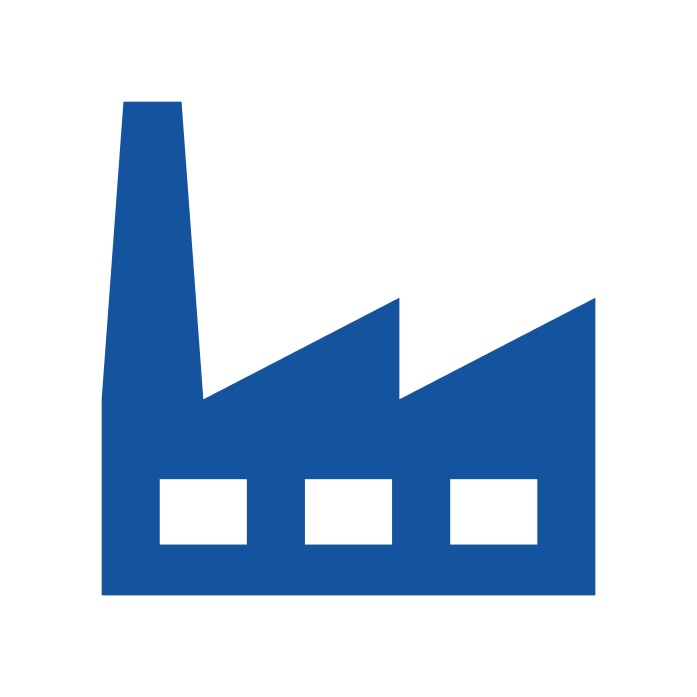 Fully manufactured in house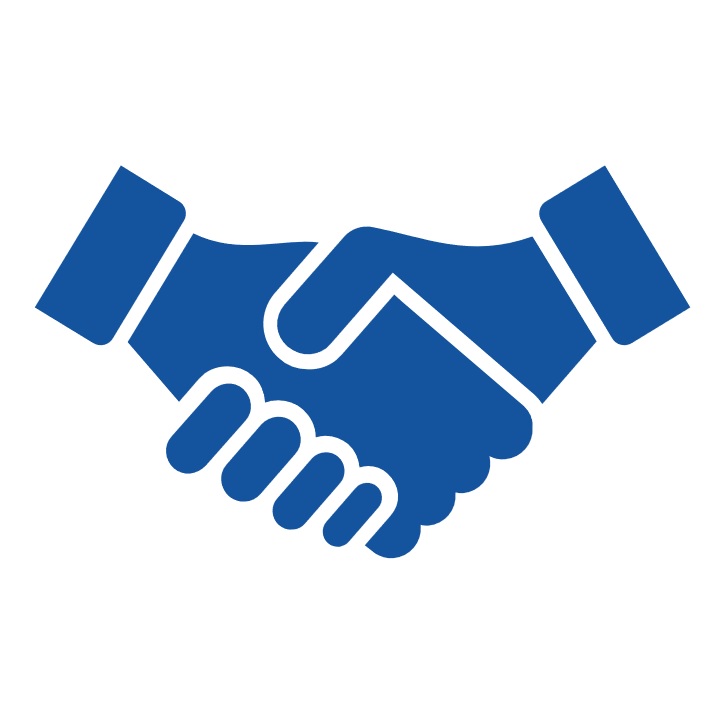 Excellent customer service
Contact us
To find out more about our services or to help us with your enquiry, please fill in the form and click on submit. Alternatively, please email us at info@csfabs.co.uk or call us on: 0114 234 7567
Related Products