Granulator Screens & Hammer Mill Screens
C&S Fabrications has a wealth of experience manufacturing granulator and hammer mill screens for many popular machine makes, including Herbold, Zerma, Eldan, Wiema, Untha, MTB, Cumberland USI, Genox, Polymer, Blackfriars, Rapid, Vecoplan, Linder, Getcha, Tria, Jesma, Mewa, Dragon, Kween B, Soplar, McKinnon, Satrind, Bano, Preverio, Mair, Terrier, Falzoni and Columbus.
Industrial screens are a vital part of the recycling process and long lasting quality screens manufactured by C&S Fabrications means you will have less downtime due to worn and damaged screens.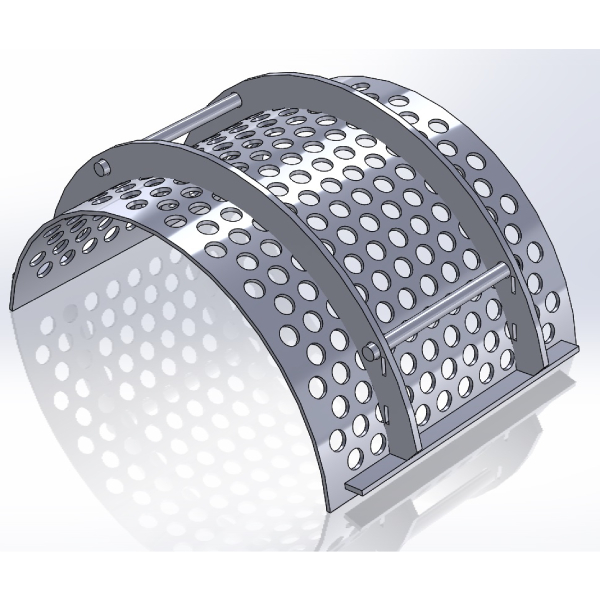 Technical information
25mm maximum screen thickness
Available in round, square, triangle, hexagonal and slotted perforations
Fully perforated and fabrication to your requirements
Laser profiled and perforated in house for fast turnaround times
Available in different material grades
As one of the UK's only company with two of the last few Amada 50 Tonne turret punch press machines, C&S are able to perforate materials up to 10mm thick in house. Punching holes in metal is much more cost effective and faster than laser profiling meaning industrial screens manufactured by C&S Fabrications are cheaper than local competitors.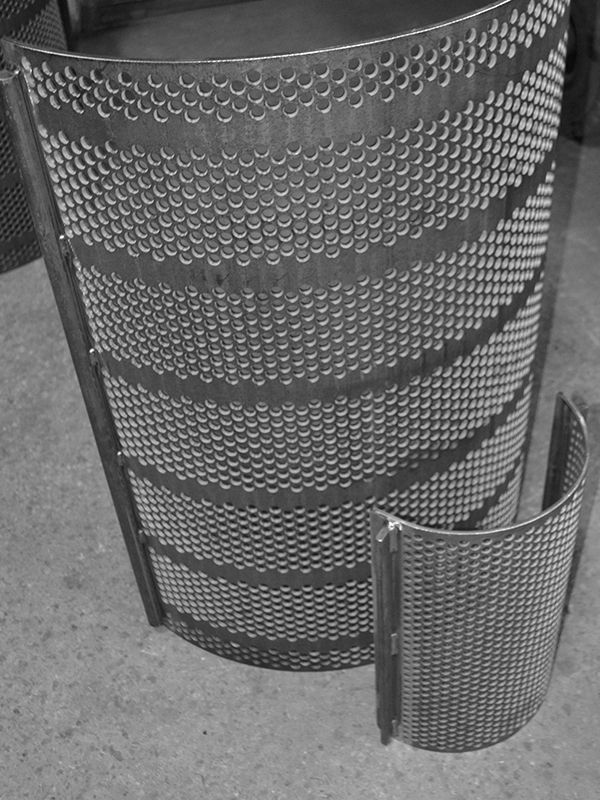 Materials available include
Mild Steel
Domex 700
Hardox 400, 450, 500, 550
Stainless Steel
Boron B30
Creusabro
Raex
XAR
3CR12 Cromweld
Granulator Screens, Drier Screens & Shredder Screens
Screens are manufactured in house and shipped worldwide. Screens can be manufactured to existing samples or from a technical drawing or sketch. A cost effective solution for granulator screens is mild steel, it is readily available and can be easily formed. C&S Fabrications now stocks wear plate material such as Hardox and Domex meaning heavy duty hard-wearing granulator screens are now available at a fraction of the cost.
Granulator Screens Manufacturer – Made to order
Perforated plate up to 10mm thick
Laser & Plasma profiling
Welding
Rolling
Drilling, Tapping & Countersinking
Folding / Bending
All screens are manufactured in house under one roof meaning much lower cost screens and fast turnaround times. Screens can be ordered as a one-off or a large call-off order to reduce unexpected down time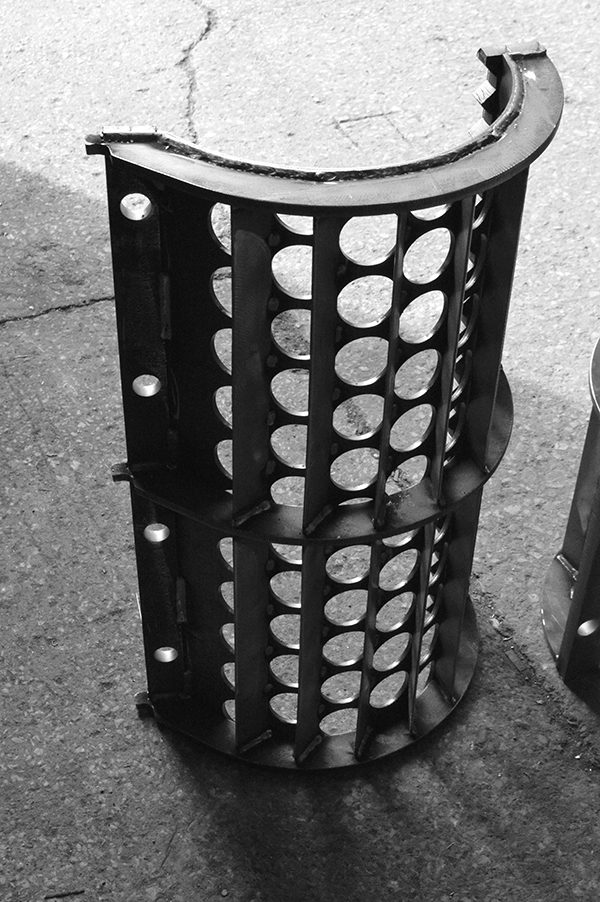 Through Hardened Screens
For select applications where common materials such as Hardox and Mild Steel are not sufficient, C&S are able to offer screens exceeding a Brinell hardness of 500. Chrome Boron B30 is a heat-treated steel with exceptional wear resistance ideal for applications such as Tyre and Cable recycling. Chrome Boron B30 screens feature enhanced carbide and grain structure offering wear resistance on a level which is not achievable through Hardox. C&S Fabrications are proud to manufacture Chrome Boron screens in house to a range of recycling firms worldwide.
Industrial screens are used for
Plastic recycling
Tyre Recycling
Cable recycling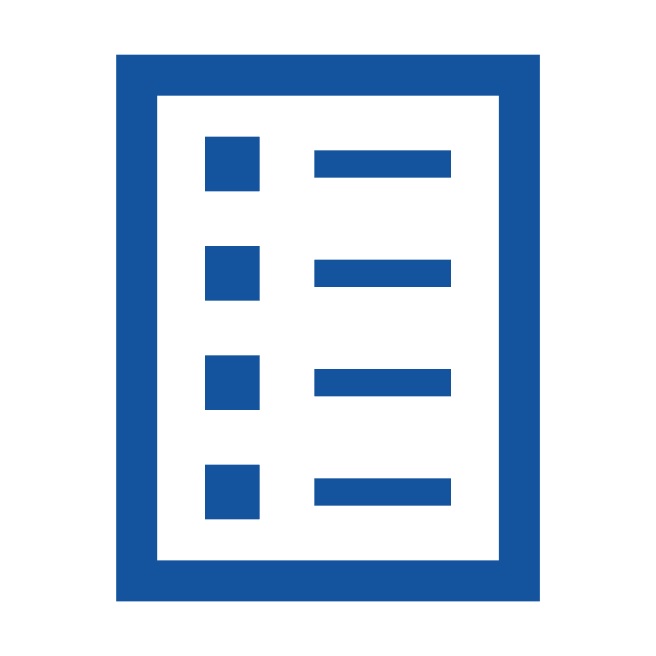 ISO 9001:2015 Certified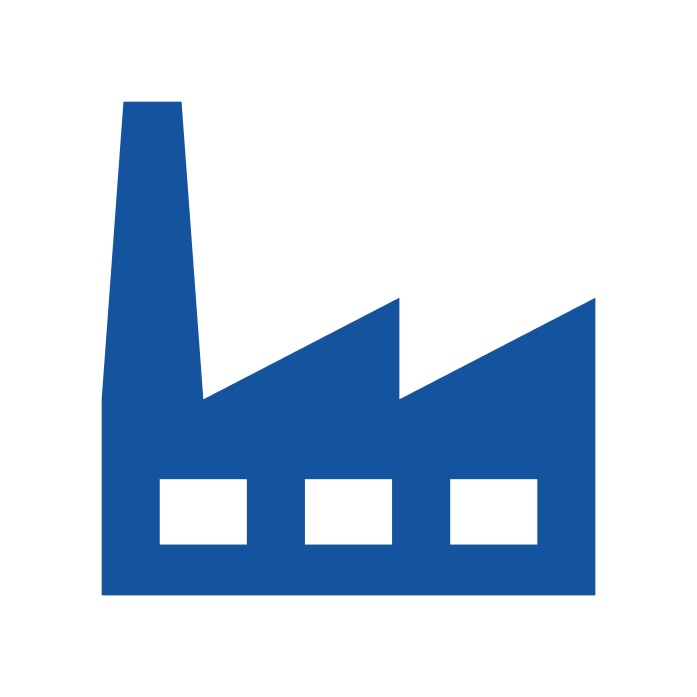 Fully manufactured in house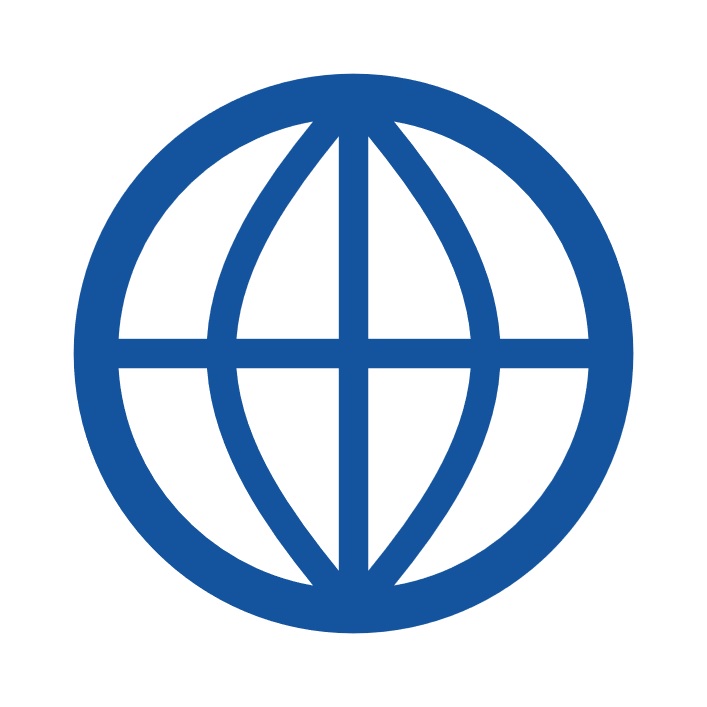 Products supplied worldwide
Contact us
To find out more about our services or to help us with your enquiry, please fill in the form and click on submit. Alternatively, please email us at info@csfabs.co.uk or call us on: 0114 234 7567
Related Products