Machine Knives and Blades
C&S Fabrications manufactures a large range of industrial machine knives and blades for plastic, cable and general waste recycling applications. Machine knives are offered in a range of steel grades including wearplate and D2 steel. Manufactured in house using a CNC fiber laser cutter, manufacturing costs are much cheaper than local competitors resulting in high quality components at a fraction of the cost.
Why buy machine knives and blades from C&S Fabrications?
Fast turnaround times
Available in hard wearing tool steel
Supplied as blanks or fully machined
Parts are machined, tapped, drilled and countersunk
Manufactured to ISO 9001 standards
Specialists in granulator and shredder blades
C&S can work from technical drawings, sketches and sample parts to manufacture replacement parts at a much lower cost than directly from the original manufacturer. High strength tool steels offer the perfect solution to problems with wear on parts due to heavy usage.
With a vast array of knowledge and experience in the recycling industry, C&S offers screens and granulator blades for all common machine makes and models including Eldan, Zerma and Herbold. Contact C&S Fabrications today to find out how you can save money on your recycling screens and blades.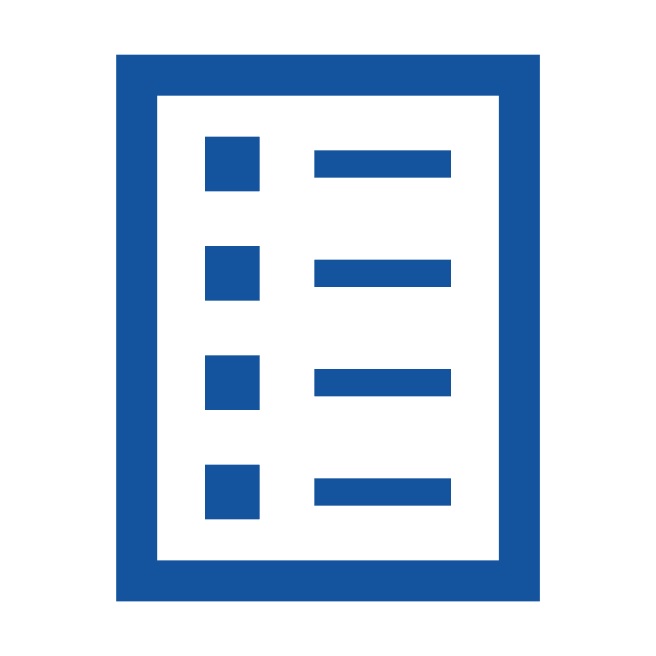 ISO 9001:2015 Certified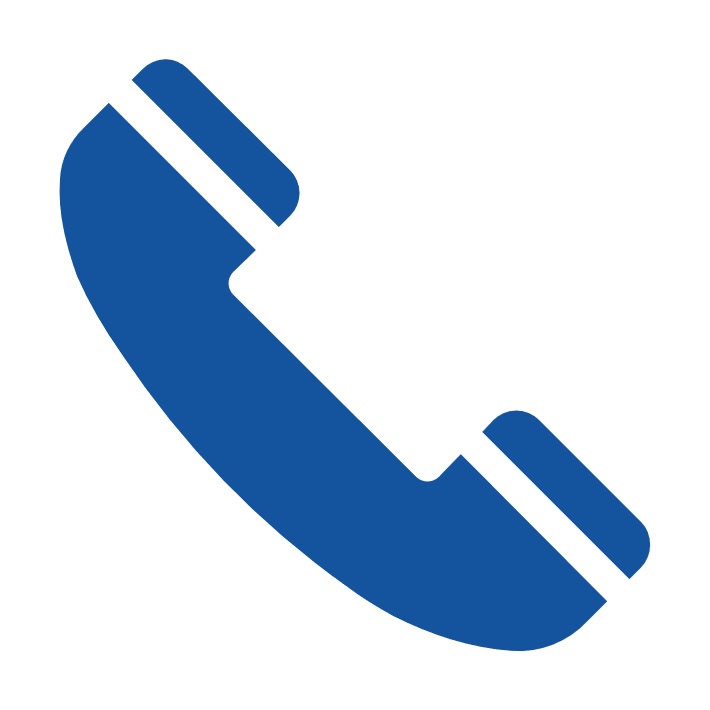 Contact us for a free quotation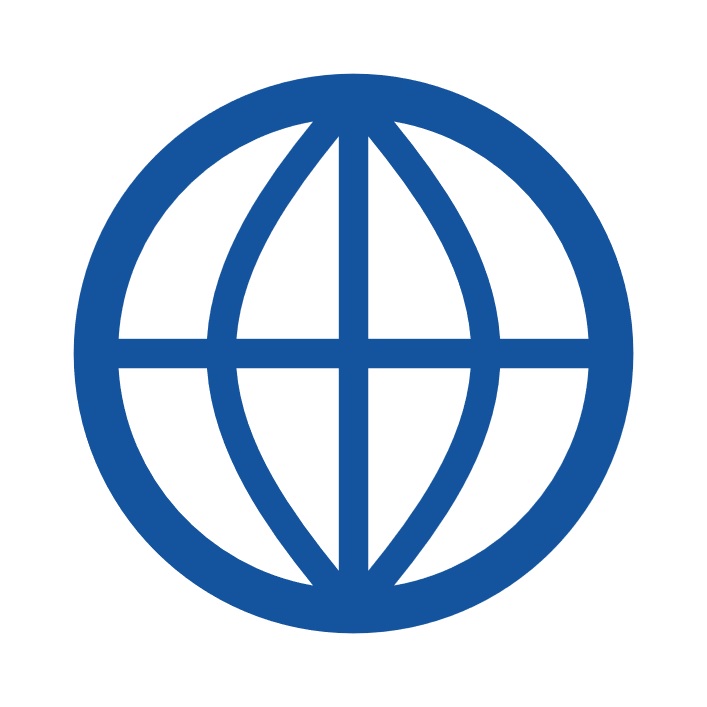 Products supplied worldwide
Contact us
To find out more about our services or to help us with your enquiry, please fill in the form and click on submit. Alternatively, please email us at info@csfabs.co.uk or call us on: 0114 234 7567
Related Products