Through Hardened Screens
As one of the UK's only screen supplier with a 50 ton Amada punch press machine, C&S Fabrications are able to offer heavy duty Heavy Duty Perforated screens at a fraction of the cost of our competitors. Through hardened screens are offered as an alternative to mild steel to increase screen life and reduce your downtime. Although the initial costs may be expensive, through hardened screens last much longer than their mild steel counterparts and are available from C&S in a range of thicknesses, shapes and sizes.
Replacement Heavy Duty Recycling Screens
Thicknesses available from 1mm to 25mm thick
Supplied with round, square, hexagonal or slotted perforations
Fully rolled, welded and fabricated in house
Fast turnaround times
Available in Brinell 500+ hardnes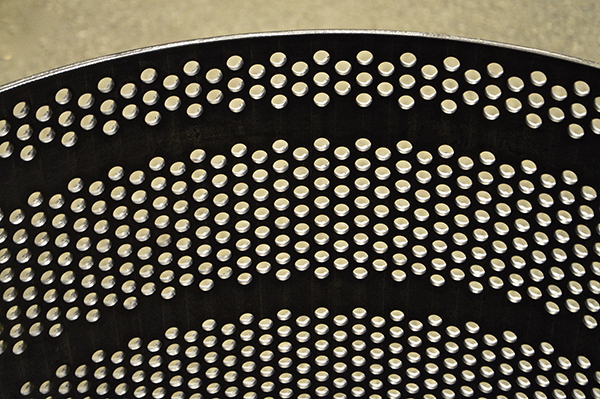 Through hardened screens are available for industries such as plastic recycling, tyre recycling and cable recycling. Available as granulator screens, trommel screens and drier screens.
Industrial Screens Available in
Mild Steel
Stainless Steel
Hardox ©
Chrome Boron
3CR12 / Cromweld
Abro ©
Domex ©
Raex ©
XAR ©
Duplex
AlgoTuf ©
Buy direct from the Manufacture
C&S Fabrications are fully equipped with three CNC punch press machines and a state of the art fiber laser cutter for producing industrial and granulator screens in the toughest materials. Supplying recycling, agricultural and quarrying companies worldwide, enquire today to find out how you can save money on your screens.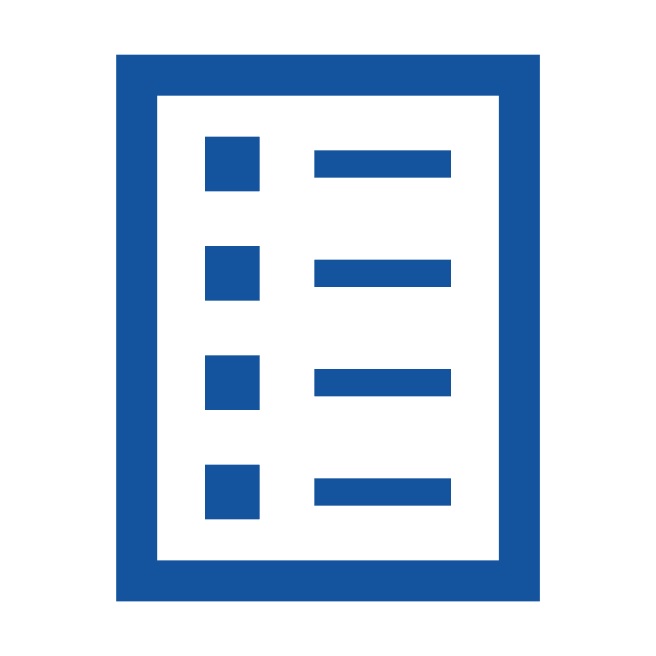 ISO 9001:2015 Certified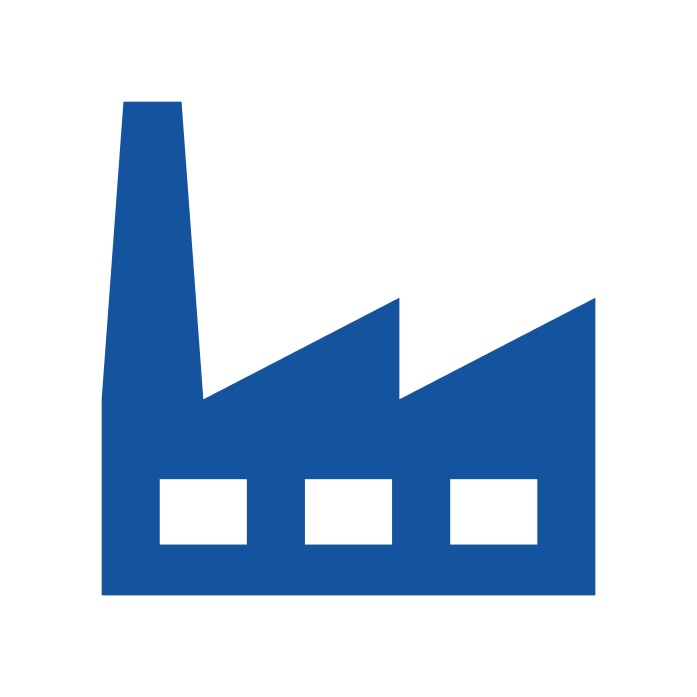 Fully manufactured in house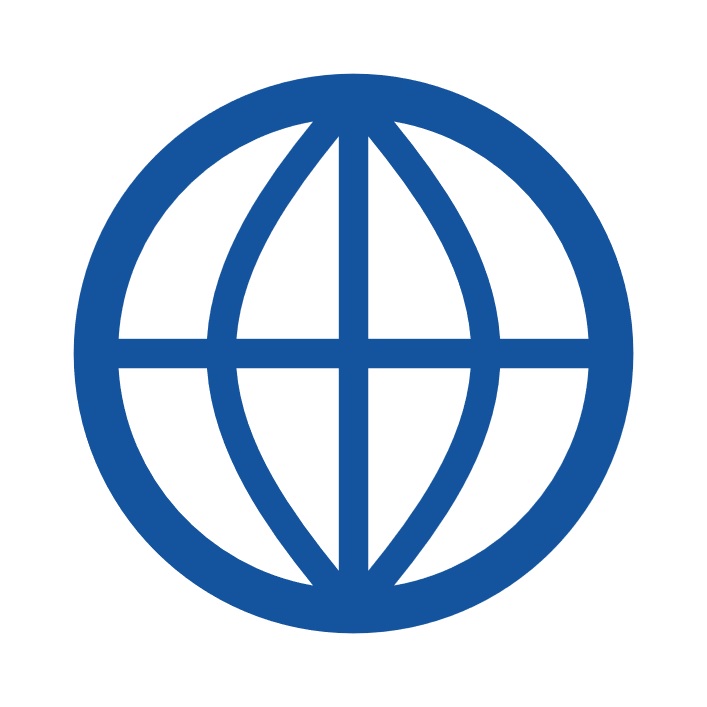 Products supplied worldwide
Contact us
To find out more about our services or to help us with your enquiry, please fill in the form and click on submit. Alternatively, please email us at info@csfabs.co.uk or call us on: 0114 234 7567
Related Products