Animal Feed Screen
C&S Fabrications manufacture animal feed and milling screens for popular brands such as Combi, Jesma, Buhler, Christy & Turner, Callow, Champion, MTRB, Falcon, Siscan, Feedmobile, Le Coq, Marot, Law Denis, Calamill, Satake and Westrup. Available in most popular grades of steel with custom perforations to suit your machine.
Agricultural Animal Feed and Milling Screens
Available in Mild Steel, Stainless Steel and Aluminium
Thicknesses ranging from 0.9mm to 10mm
Slotted (Obround), round, triangular and square perforations available
Perforated, rolled and fabricated in house
Available flat or rolled to a radius
Extra services include welding folding and drilling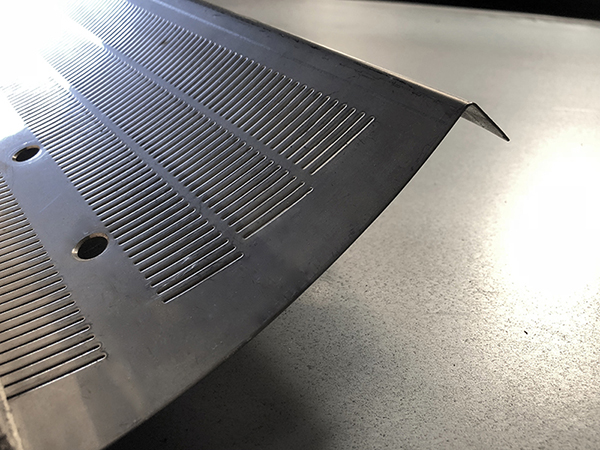 Buy Direct from the Manufacturer
Agricultural screens from C&S Fabrications can be manufactured from sketches, technical drawings and old / damaged samples. Contact C&S today to find out how much money you could save by purchasing quality screening products directly from the manufacturer.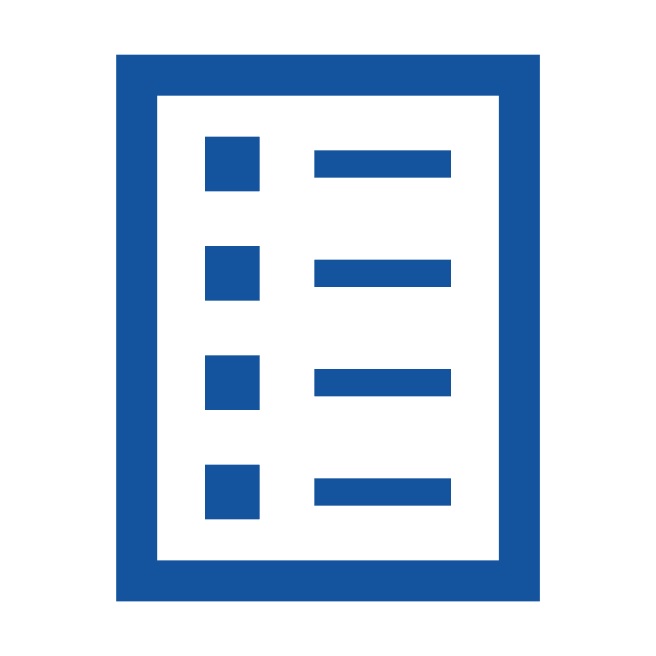 ISO 9001:2015 Certified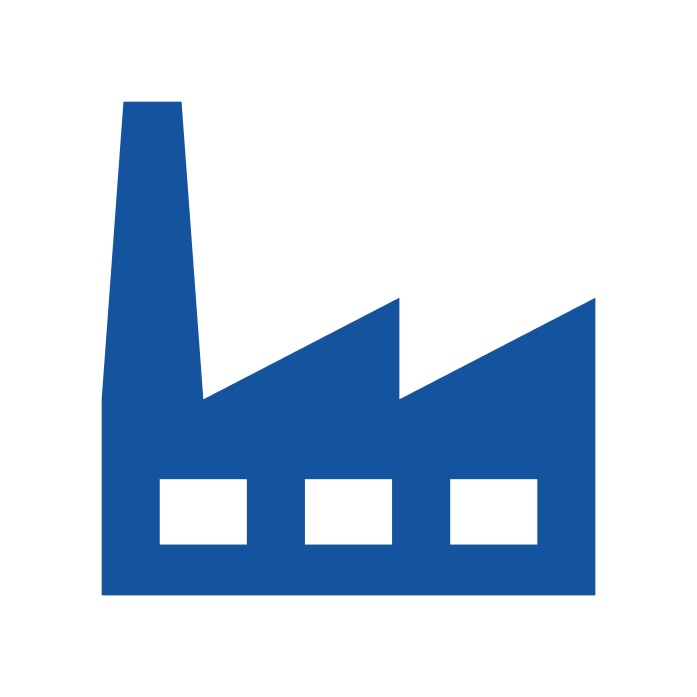 Fully manufactured in house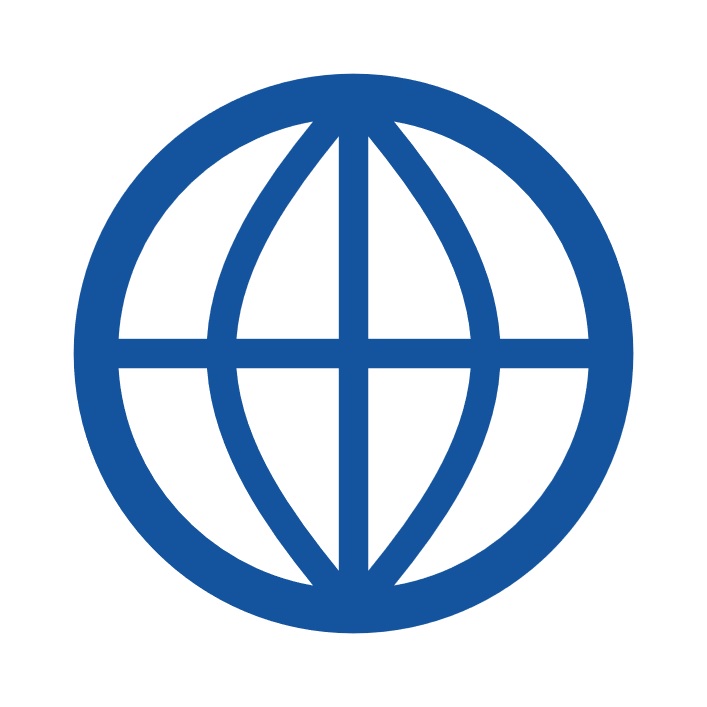 Products supplied worldwide
Contact us
To find out more about our services or to help us with your enquiry, please fill in the form and click on submit. Alternatively, please email us at info@csfabs.co.uk or call us on: 0114 234 7567
Related Products