Pulveriser Bar Screens
Pulveriser bar screens are used for size reduction of materials such as Limestone, Glass, Steel, Swarf, Plasterboard, Shells and Ceramics. C&S Fabrications manufacture pulveriser bar screens for Christy Turner machines in all sizes including 18×8, 18×12, 24×12, 24×16, 24×24, 30×30, and 30×40.
Pulverise Screens are manufactured for Christy & Norris machines and are designed for rugged size reduction applications. Screens are produced at C&S Fabrications in Sheffield meaning a fast turnaround is possible.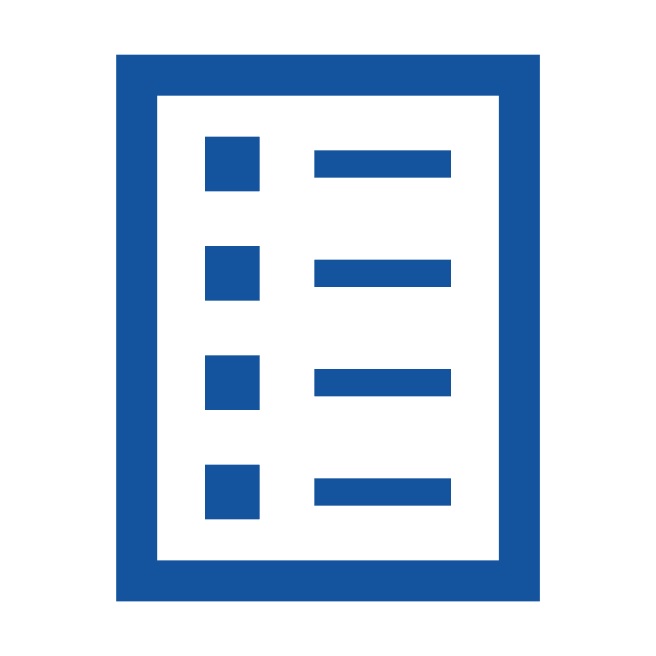 ISO 9001:2015 Certified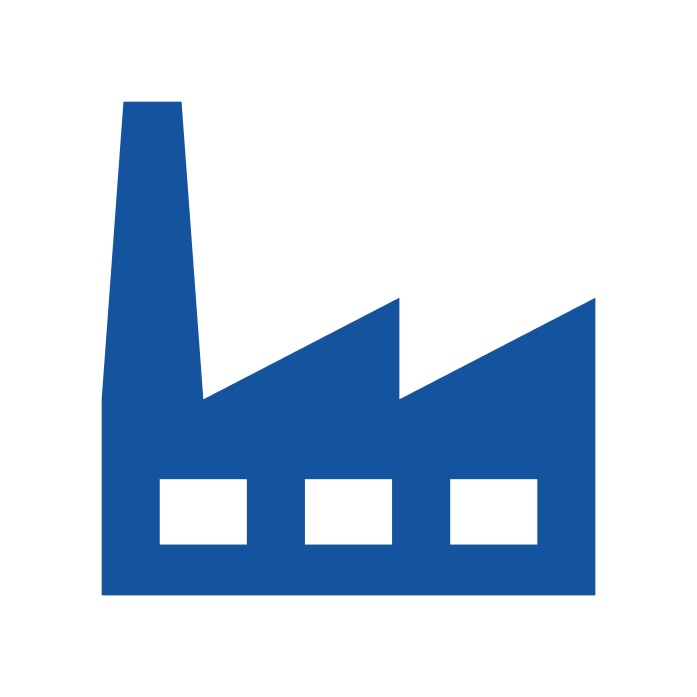 Fully manufactured in house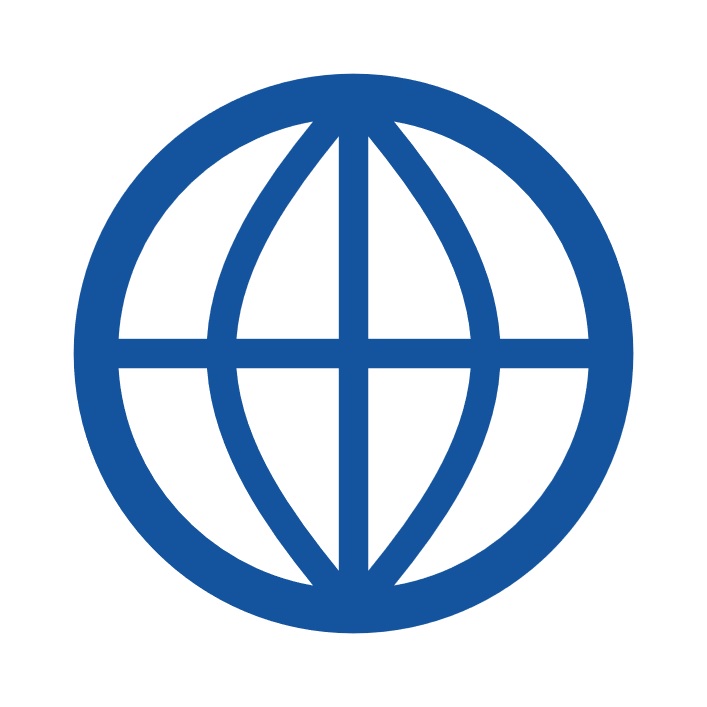 Products supplied worldwide
Contact us
To find out more about our services or to help us with your enquiry, please fill in the form and click on submit. Alternatively, please email us at info@csfabs.co.uk or call us on: 0114 234 7567
Related Products