Trommel Screens
C&S provide an extensive range of long lasting quarrying and recycling screens to industries worldwide. A trommel screen can be manufactured up to 25mm thick and include units used in waste transfer stations and mobile trommels including Type 615 and Type 830 trommels.
Industrial Trommel Plates from C&S Fabrications
Maximum plate size 3000mm x 1500mm
Available in thicknesses from 0.5mm to 25mm thick
Supplied with round, square, hexagonal or slotted perforations
Screens can be rolled to a radius or supplied as flat panels
Screens can be hooked or tensioned for decks
Trommel materials available
Mild Steel
Stainless Steel
Hardox ©
Chrome Boron*
3CR12 / Cromweld
Abro ©
Domex ©
Raex ©
XAR ©
Duplex
AlgoTuf ©
*For heavy duty screening applications where a screen exceeding Brinnell 500 hardness is required, C&S are specialist manufacturers of through hardened Chrome-boron screens for exceptional wear life and resistance.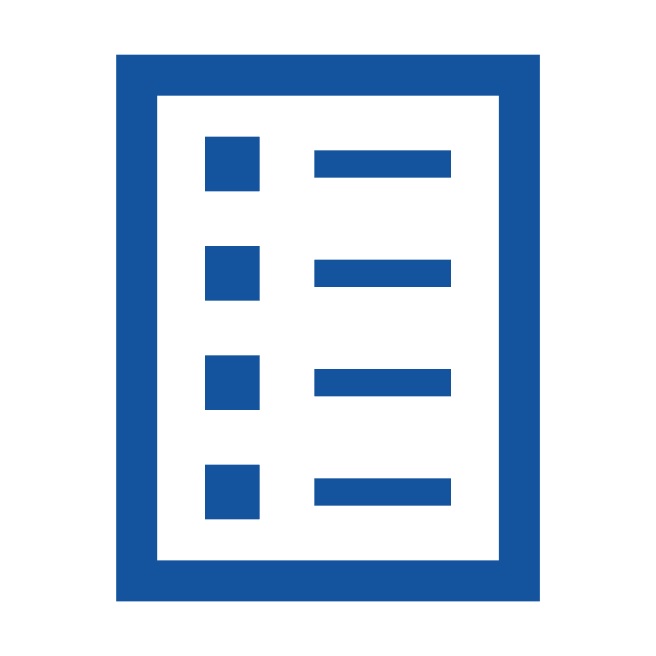 ISO 9001:2015 Certified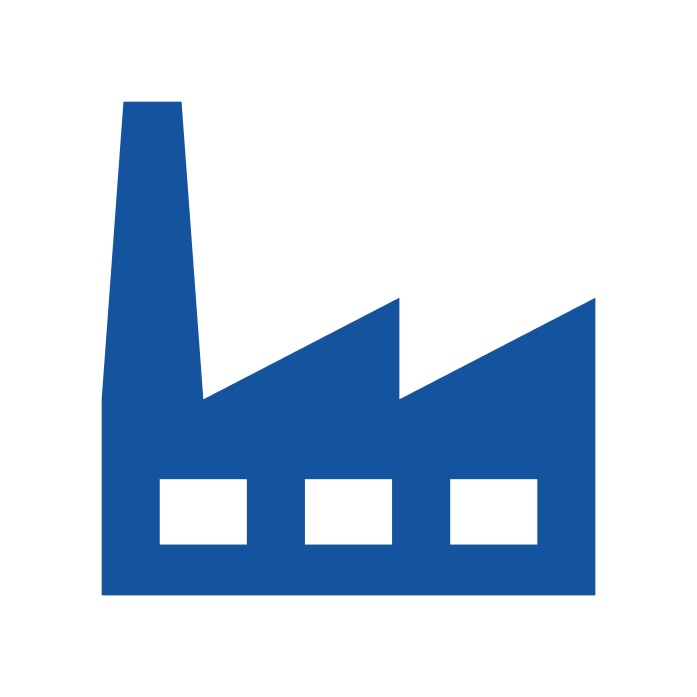 Fully manufactured in house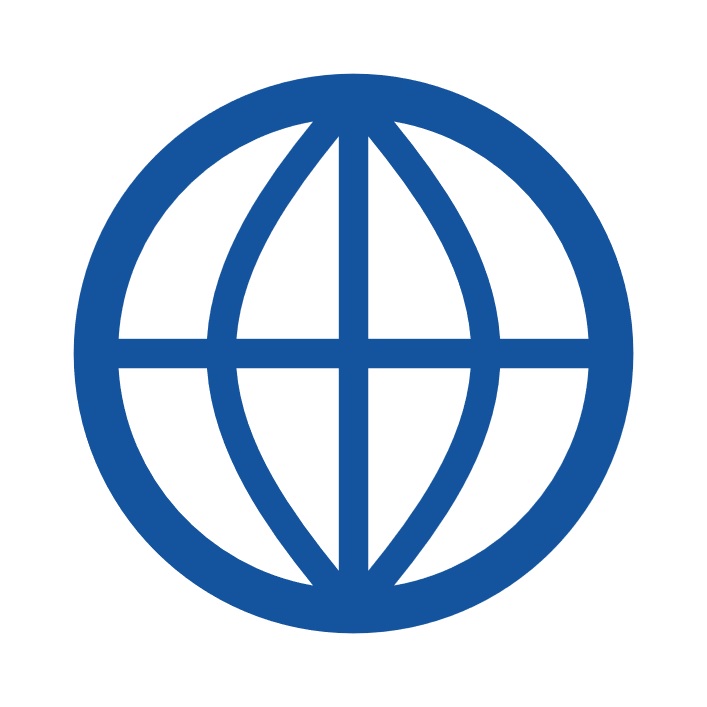 Products supplied worldwide
Contact us
To find out more about our services or to help us with your enquiry, please fill in the form and click on submit. Alternatively, please email us at info@csfabs.co.uk or call us on: 0114 234 7567
Related Products