Turbo Drier Screens
Mild Steel Screens are the most common type of screen in the recycling industry. However, turbo-dryers such as B&B and Herbold are becoming more popular. C&S Fabrications manufactures screens in materials such as Mild Steel, Stainless Steel, Hardox 400, 450, 500 and 550 wear plate, Domex 700 and stainless steel.
For applications which require extra wear resistance, Chrome Boron is also used for ultimate wear resistance. C&S Fabrications are able to perforate, fabricate and weld Chrome Boron screens in house resulting in fast a fast turnaround to reduce your downtime.
Contact C&S Fabrications today to reduce your operating costs and increase uptime of your machines, C&S are able to cater for one-off screens or large batches of constant demand.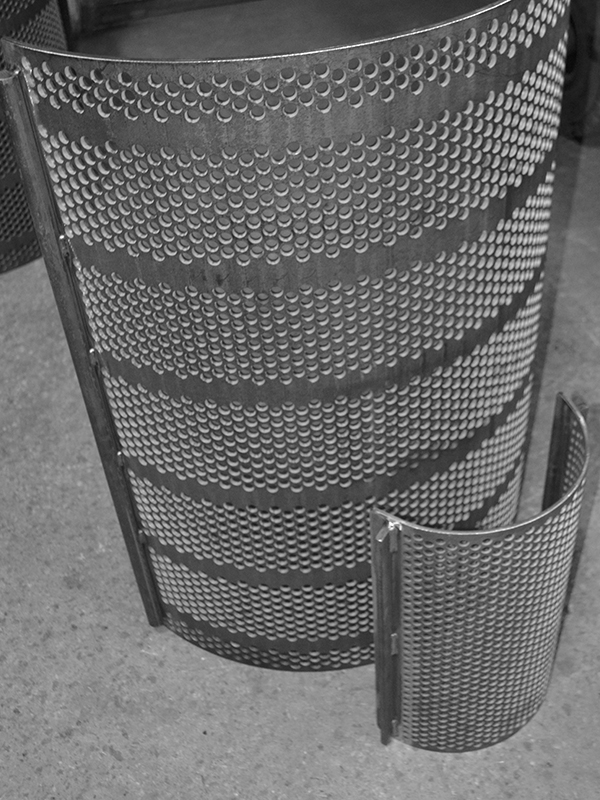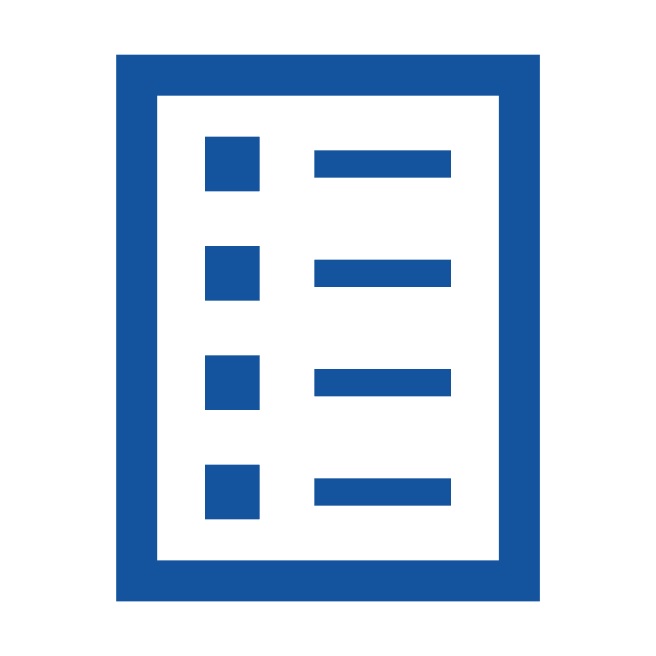 ISO 9001:2015 Certified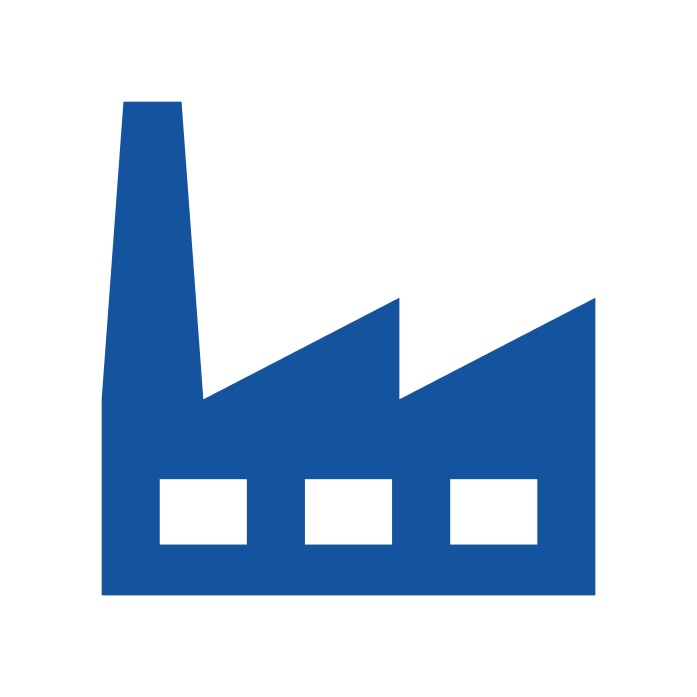 Fully manufactured in house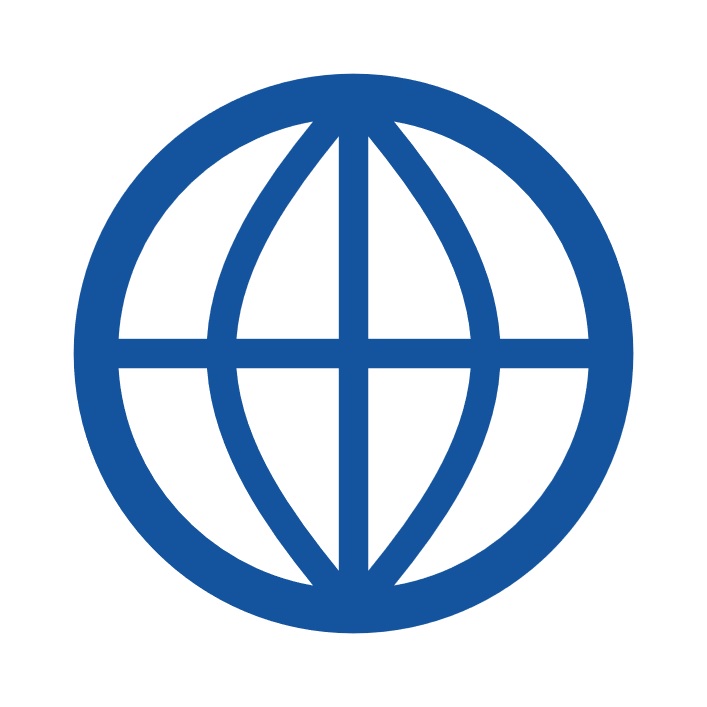 Products supplied worldwide
Contact us
To find out more about our services or to help us with your enquiry, please fill in the form and click on submit. Alternatively, please email us at info@csfabs.co.uk or call us on: 0114 234 7567
Related Products